Change Your Mind…
           Change Your Life….
  (Local and Long Distance Healing Sessions)
Extraordinary healing happens,
when you are ready to let it in….
Is it time for a change in your life?  Health Challenges?  Same issues keep coming up?  Feeling like there is more, but do not know what it is?  Let me help you clear your path, create new avenues and heal in ways you did not think were possible.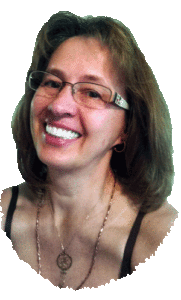 My name is Kristy Kostelecky. I practice 'Whole Body' healing, helping individuals heal physically, emotionally, spiritually.
I have studied with gifted 'light workers' and massage professionals that have helped refine my intuitive gifts; balancing these gifts (such as Reiki & Pranic Healing)  with massage and structural bodywork.  My life has been further changed using essential oils–so I became a certified Raindrop Technique practitioner.
'Whole Body' healing, works both the emotional & physical components to health.  It can be as simple as a wallet in a pocket causing back pain, stress causing digestion issues,  to as complex as dental TMJ issues caused by tight muscles or skeletal misalignment.  Long-term 'patterns' such as sitting at a desk, carrying a bag, playing baseball… Neck pain, 'suddenly' appears….
Body muscles and skeletal structure realign as subtle and major  events happen in your lifetime. Muscles shorten or lengthen. Life events (physical, mental, spiritual) affect the body.  Accidents, back/neck/joint pain, trouble moving/breathing, repeating life circumstances….  As years pass, little by little, your body goes further into imbalance, most times not even noticed. It seems 'normal'."
Whether it be physical, mental, spiritual, your healing can be accelerated beyond your expectations.
If you are ready for change in your life, I'm ready to assist.  Call,  email or book online.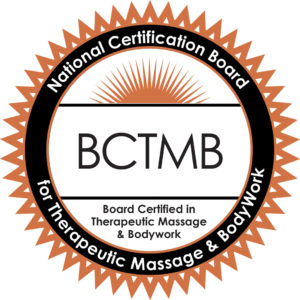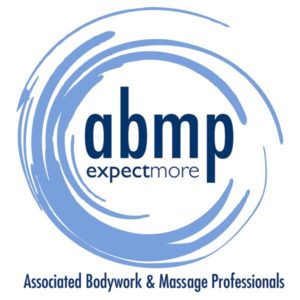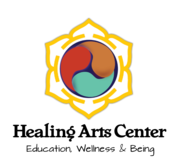 (AZ MT#20448, BCTMB 514911-06, NC LMBT 10271)
http://YoungLiving.com #834957
Locations:
Plaza del Sol, 6050 Hwy 179, Suite 5, Sedona, AZ  86351
A Borgata Salon & Spa, Prescott Convention Center
1500 E Hwy 69, Prescott, AZ  86301
I also accept PayPal payments: