Change Your Mind…
Change Your Life….
  Massage / Energy Sessions can help:

Decrease Pain
Headache & Stress Relief
Improve Circulation
Muscle Restrictions
Speed Healing
Frozen shoulder /diaphragm
Reduce Anxiety
Strengthen Immune System
Chronic Health Issues
Fibromyalgia

Improve General Health
Arthritis Pain Relief
Joint Mobilization
Reduce depression, stress
Break  patterns affecting your future
Trauma & Emotional Relief
Increase Intuition
Body Pain
TMJ, Migraines
Structural/Therapeutic Bodywork
Swedish/Relaxation Massage
Reflexology
Session Customized to your needs
Chair Massage

Raindrop Technique
Reiki/Energetic Healing
Long Distance Healing
Chakra Balancing
Pranic Healing
You owe yourself to protect your body & improve your ability to heal
Questions?  (704) 448-3898

Time for a change in your life?  Health Challenges?  Same issues keep coming up?
Sessions not only help you heal, but also educate you on your body dynamic patterns and self healing tips.
Stress is a leading cause of disease. Muscle tension can put stress on the body's structural system causing pain, injury, and long term damage to the body.  It can also affect the cardiovascular system, nervous system, digestion system, and immune system, resulting in weaker, less-resistant health.
We are bombarded daily with Electromagnetic radiation (cell phones/towers, electronics, wiring, etc), airborne radiation, pollution, toxic products, etc.  Our immune systems are compromised, creating more obstacles to healing.
'Whole Body' healing works physically, emotionally, spiritually.  It can be as simple as a wallet in a pocket causing back pain, stress causing digestion issues,  to as complex as dental TMJ issues caused by tight muscles or skeletal misalignment.  Long-term 'patterns' such as sitting at a desk, carrying a bag, playing baseball, a stressful relationship… Neck pain, 'suddenly' appears….
Muscles and skeletal structure realign as subtle and major  events happen in your lifetime. Muscles shorten or lengthen. Life events affect the body.  Accidents, back/neck/joint pain, trouble moving/breathing, repeating life circumstances….  As years pass, little by little, your body goes further into imbalance, most times not even noticed. It seems 'normal'."
With today's outside influences, products you use greatly affect your health and ability to heal.  Ask during your session how to better your life.
If you are ready for change in your life, call,  email or book online.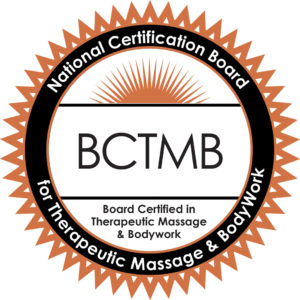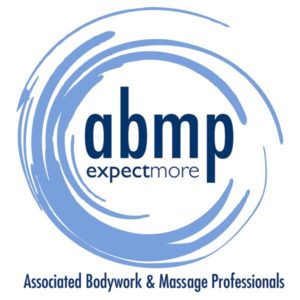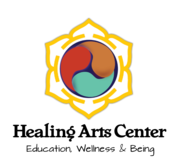 (AZ MT#20448, BCTMB 514911-06, NC LMBT 10271)
http://YoungLiving.com #834957
http://GiaWellness.com/Firefly #87089

Locations:
Plaza del Sol, 6050 Hwy 179, Suite 5, Sedona, AZ  86351
A Borgata Salon & Spa, Prescott Convention Center
1500 E Hwy 69, Prescott, AZ  86301
For remote sessions I accept Credit Card or 

 payments.