I changed my life many times.  I use products that improve my life, check the Gia Products links in green below.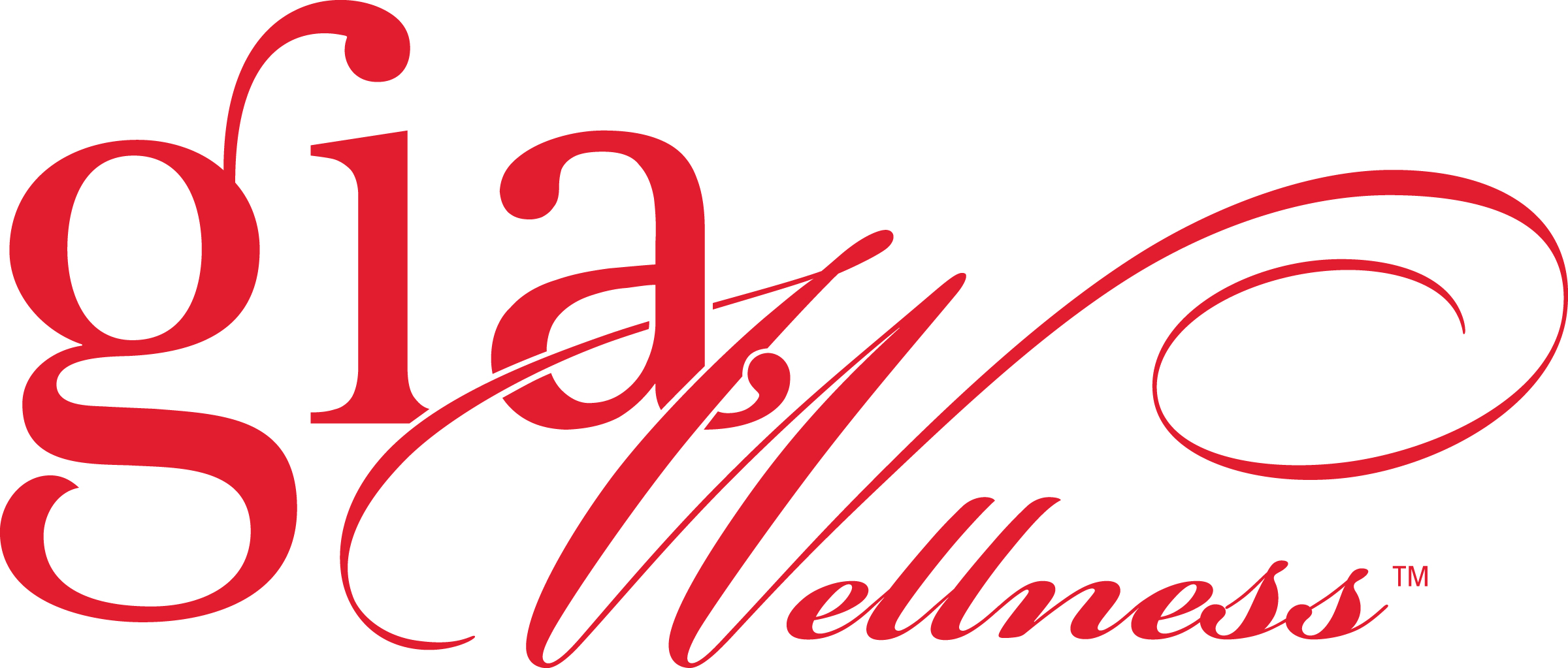 Want more info?  Check out these videos:

Please feel free to contact me to discuss what essential oils have done for me through the years.  They even have other products that I live by,  Check out my Oils for Health page.
Don't know where to start?  Try Young Living toothpaste!  I don't know of healthier toothpaste out there!